9 tags
20 tags
12 tags
11 tags
Broadway Fan Photo Contest →
19 tags
17 tags
5 tags
4 tags
repertoireofadreamer asked: voted for you in the contest :) I'm also in it under Erika or there is a link on my page! thanks so much
6 tags
10 tags
7 tags
16 tags
PlaybillStore.com Broadway Photo Contest →
Here is my entry for Playbillstore.com's Broadway Photo Contest. I have a pretty intense collection of Broadway stuff. Simply click the link, Like the page and vote for my entry. (If you're awesome yo'll go back and vote every 24 hours). But every vote counts and I NEED to win.
30 tags
6 tags
5 tags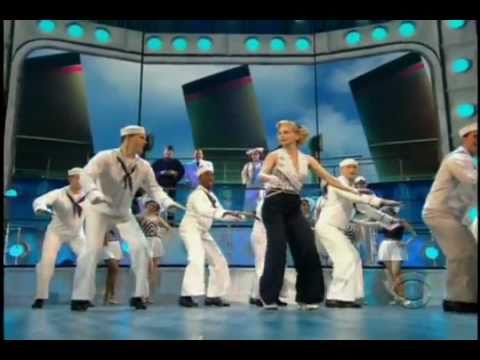 3 tags
9 tags
When one of your favorite shows references another...
totally-relatable:
6 tags
"Then she looked at Marius, put on a strange expression and said to him, "Do you..."
– Les Miserables by Victor Hugo
3 tags
"Nothing could be sadder than to see her frolicking and, so to speak, fluttering..."
– About Eponine, Les Miserables by Victor Hugo
10 tags
Les Mis: Do you hear the people sing?
Me: No because they all died
5 tags
13 tags
I seriously don't understand why people keep saying spoiler alert with their Les Miserables posts. If people don't know that basically everyone except Marius, Cosette, and the Thenardiers die then they must live under a rock and don't deserve to see the movie. The movie is based off the novel and the musical so there can't be any spoilers.
4 tags
thathippiechick: saying you are eponine because you have an unrequited crush is like saying you are jean valjean because you were grounded for a weekend. I think I just wet my pants laughing.
4 tags
Just came home from watching Les Miserables
booksandhotchocolate: Currently drowning in my EPONINE feels! WHENEVER SHE LOOKS AT MARIUS: ME:  WHEN SHE SANG ON MY OWN: ME:  A LITTLE FALL OF RAIN SCENE: ME:  Finding out they cut A Little Fall of Rain short and she was cut out of Valjean's Death scene:  but OVERALL, also the FINALE: OMG This seriously was me during the movie!!!! And Oh when she looks at...
7 tags
6 tags
Me: No but like actually could you imagine Taylor Swift in Les Mis? Friend: She would make such an annoying Eponine. I could just imagine "On My Own" replaced with "You Belong With Me."
5 tags
amburgersandwootbeer: thank goodness samantha barks ended up playing eponine instead of taylor swift Love Taylor but seriously she could not have pulled it off like Samantha did.
6 tags
12 tags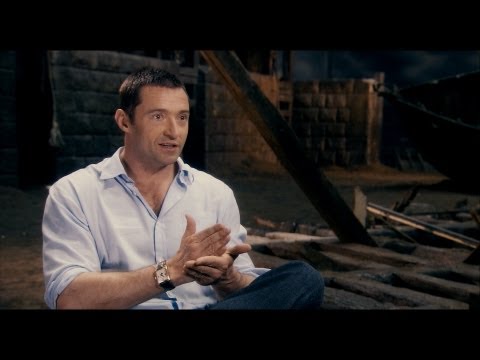 5 tags
7 tags
7 tags
14 tags
September 11, 2001
Eleven years ago today a 12 year old girl experienced the presence of evil in her world for the first time. In the days, weeks, months, and years to follow that little girl also witnessed the continual triumph of good over evil. Evil could not destroy the American Spirit, it instead fostered a sense of interconnectedness among Americans. Never forget 9/11/01.
7 tags
Trapped in attic with wife and baby, man talks to... →
Heartbreaking
8 tags
12 tags
8 tags
5 tags
Differences between normal people and me:
totally-relatable: Normal people when they laugh: Me: Normal people when they see their idol: Me: Normal people when they know someone likes them: Me : "Why?" Normal people dancing: Me: Normal people walking: Me: Normal people who are pissed off:  Me :
6 tags
9 tags
9 tags
5 tags
8 tags
If I were rich.....
…I would have at least 365 dresses, a different one for each day of the year.